Daily Archives:
April 15, 2019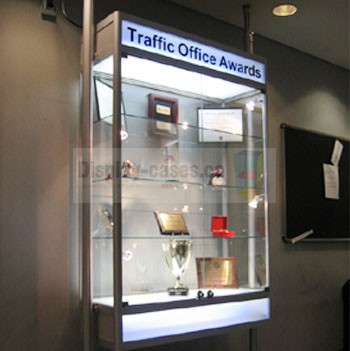 Trophy showcases are used in sports schools and schools all over the world. Mostly trophies are placed inside them and photographs of the teams that won that year. If it is a club, it is placed inside the room where they practice. However, where look great!
The main feature of the trophy showcases is a sliding door. This allows them to easily access and clean the trophies. In addition to all this, with us you will have the opportunity to choose the materials:
Wood. If you decide to manufacture the wooden trophy case, it will be because it is formal. This means that they may be trophies for olympics of knowledge, classical music, etc.
Aluminium. They may be personal achievements but they are just as important. In these you will be able to place all type of trophies or recognitions.
Crystal. You may want to have it in an office for acknowledgements or photographs, has an executive touch.
They even exist with different curves or shapes. These will always be chosen by you. But with all of this you will receive more! Remember above all it's your satisfaction. We have a lot of options for you.
As a result, you will have a great business or a great showcase!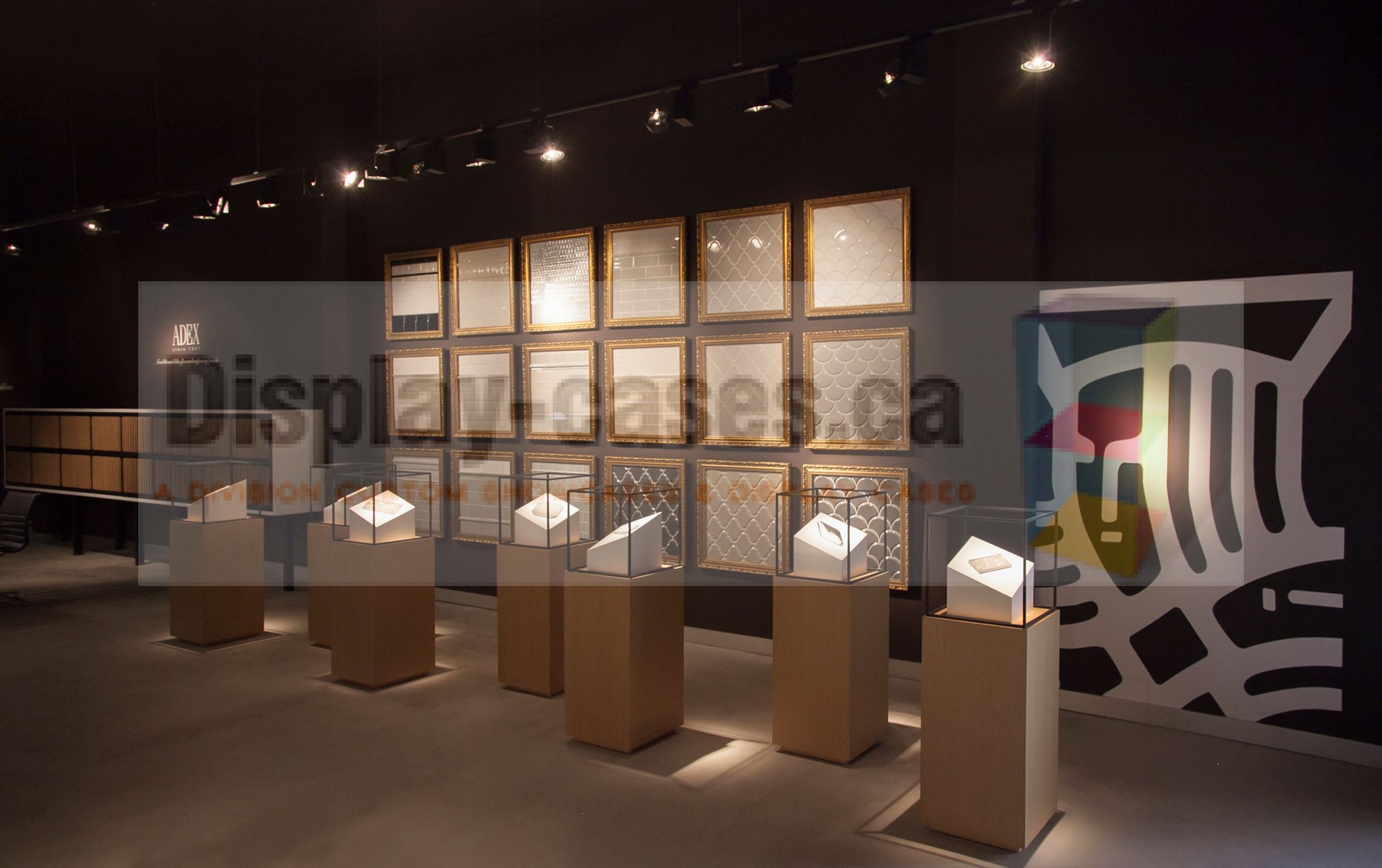 It is quite common to see this type of archival display cabinets in schools. However, they are perfect for almost any business.
All kinds of objects or papers can be exhibited in them. Besides, the products look sensational on them and you can even add more things. One of its main uses is for trophies and photographs. Sometimes they get to have signs on top of them with the name of the brand or store. Even of the season.
You can also place inside them accessories that make it look better, such as trophies or seasonal decorations. At halloween festivities they look amazing.  Archival display cabinets are also ideal if you're a collector or work in a museum.
Here's what you can do if you have these archiver showcases at home:
Place the archival display cabinets in living room
If you're proud of your collection of action figures or records, the room is perfect. It will allow you to observe every detail.
Place them in a collection room
If you have a collection room at home, it's perfect for this one. Besides that it will look very good it will allow to add an extra according to the material with which it is made.
If you have any question, just contact us! Remember: above all it's your satisfaction!