Category Archives:
About us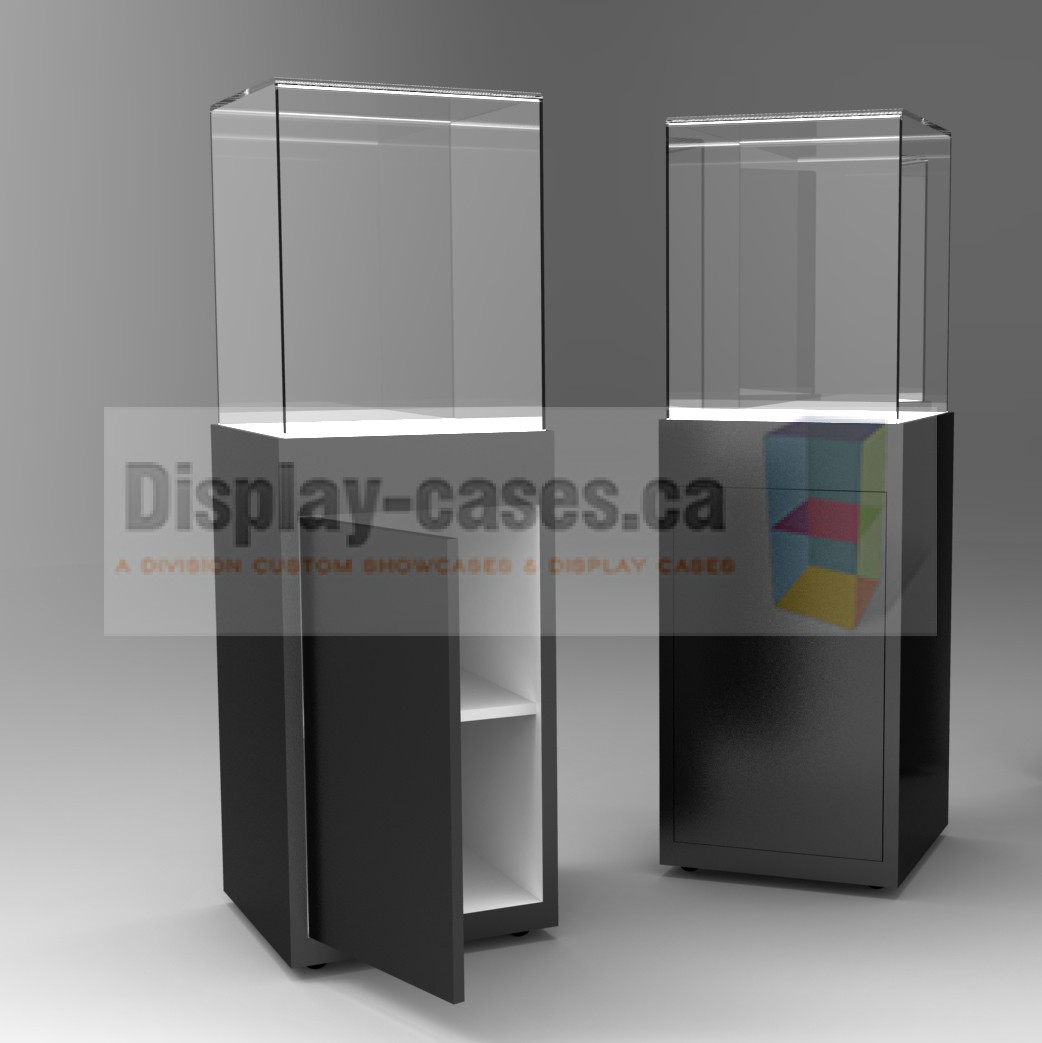 Diamond-style display cabinets are ideal for displaying various accessories that will match your products.
Within these accessories are varied, most can even be placed mannequins when there are no shelves.
In addition to all this, this kind of diamond showcase will give your business an unprecedented elegance.
The showcase has predetermined measurements of 1.20 wide and 1.80 high, but, you will always be able to choose them.
If you have any question, just contact us!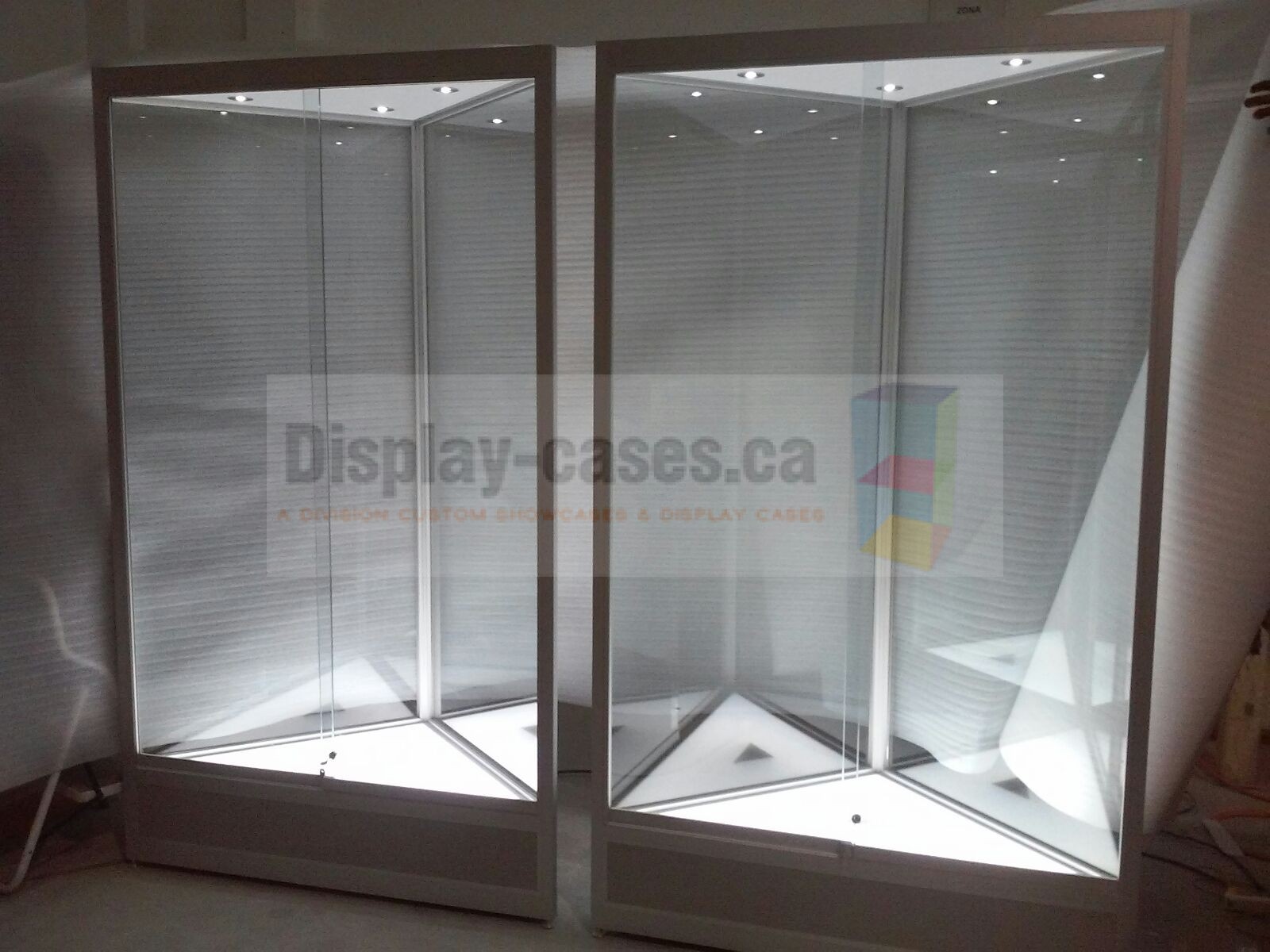 Let's talk about us. DC creates the right store fixtures solutions, with high quality strategies and designs, within your budget and schedules for your business projects.
No matter size, shape or color.
Whatever the product for exhibition, your project will be better executed if you consider a professional image for retail, as well as a specific strategy adapted to the operations of your business.
It does not matter if you are starting or have a lot of time in the industry, experts are here to make everything work perfectly. Our team work have what you need to create the perfect environment for your business. When buying with us, we make sure to deliver well-designed and high-quality showcases according to your target market. Check how easy it is to furnish your places with style in a functional way.
We design, manufacture and deliver furniture for stores throughout the country, for franchises, exhibition halls, stores, museums, schools and much more. We manufacture custom showcases, exhibitors, counter showcases, retail kiosks, retail carts and more.This is one of the most important things about us.
Display Cases Canada makes it for you.
The experience we have in the production capacity, allows us to create anything that you imagine. Our designers, engineers and material experts work to develop unique products. Contact us to explore the unique finishes and colors that our materials and processes can offer in your business.