Category Archives:
Display Cases North America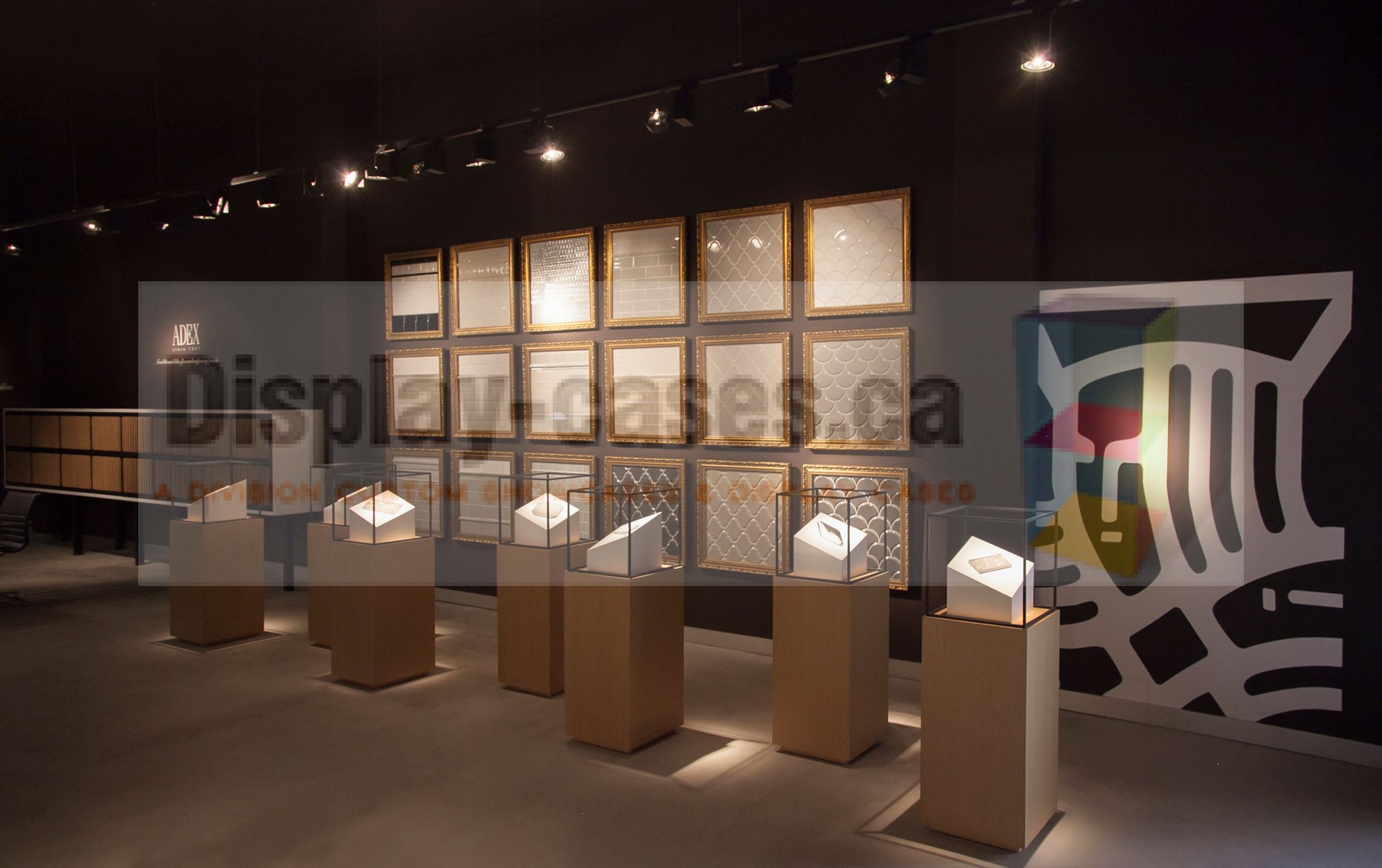 The main objectives of a display case include:
•   Image:   It will present a first world image to its prospects and customers, making its products and services known in a high impact format.
•   Effectiveness in results:   It will focus the presentations to your target markets more effectively, allowing the message to reach your qualified prospects as potential customers.
•   Total service in one place:   Ease of receiving all exhibition services with a single provider.
•   Optimization of time and cost:   Reduction of time and labor in the installation and dismantling of the exhibitor, allows considerable savings in personnel for assembly and per diem during each event.
•   Ease of transportation.   Savings in the cost of transportation with respect to the current display equipment and the ease of assembly to be portable and modular.
•   Ease of maintenance.   Fast maintenance service to keep the display in good condition and cost reduction due to its modularity.