Category Archives:
Gallery Display Cases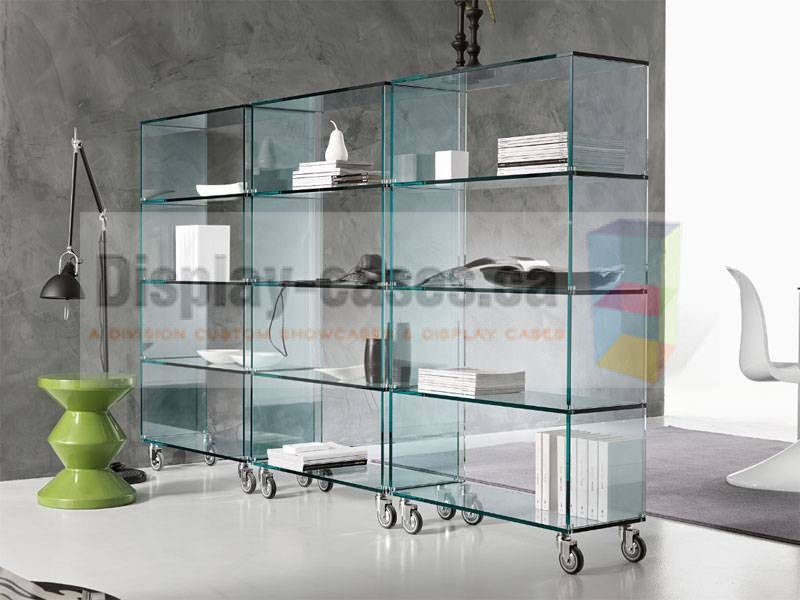 Freestanding display cases have become a sensation among football teams around the world.
A great example is the Tigres team from Mexico, due to their large number of trophies, have decided to buy freestanding display cases.
The Tigres team has become one of the teams with the most trophies and awards.
The type of showcases they use are the independent showcases, each one for each championship.
However, there are some that are multiple and are simply decorated to place the trophy and date there.
It's a new space with images alluding to the moments in which each cup was won. The trophies are individually illuminated as they are separated one by one in contiguous spaces.
Above all it's the look of your place!