Category Archives:
Mannequin Showcases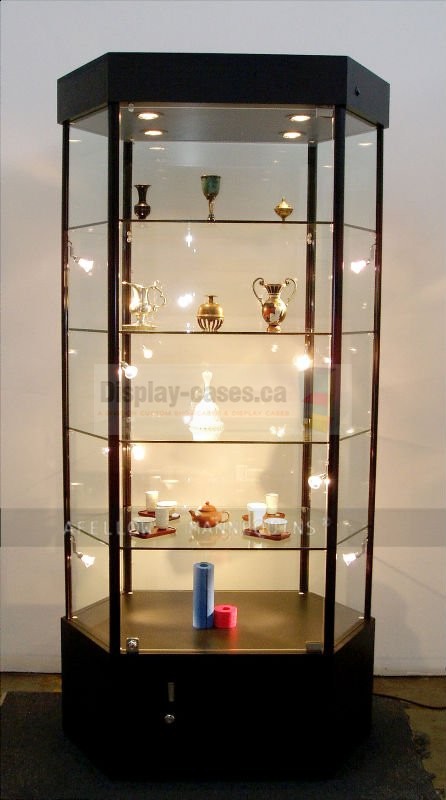 The dining room showcase has always been a somewhat controversial topic.
Different dining room showcases materials:
Natural wood dining room showcase are perfect for very old-fashioned dining rooms.
Painted wood showcases are ideal for slightly more modern and colorful dining rooms.
Wooden showcases that are only varnished are ideal for homes with a more sophisticated style.
In addition to all this, their uses are quite varied, ranging from antiques to ceramic objects.
Above all it's your satisfaction.
However, you can contact us for more information!