Category Archives:
Pedestal Display Cases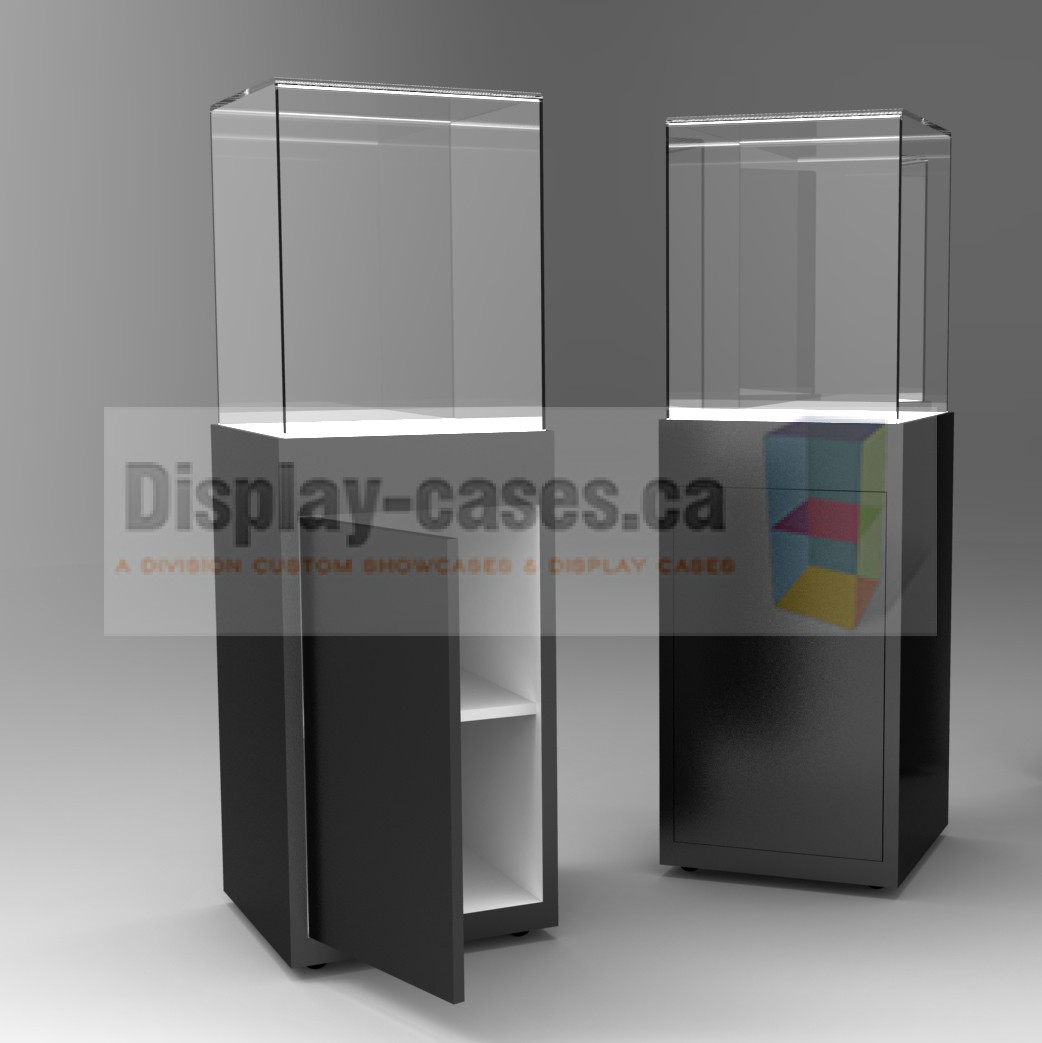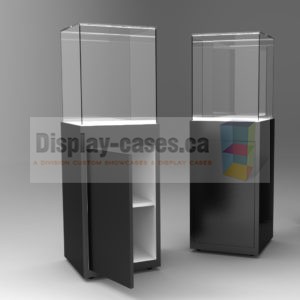 Pedestal showcases. Beautiful showcases for its characteristic design. These showcases are designed with a special base. We can make quadrangular bases, bases with long legs, bases with bevels and special structures or bases with moldings. The pedestal showcases serve to give a more elegant appearance to your store. Commonly used for stores of recognized brands, jewelry stores, watch stores, eyeglass stores and more. Always are an excellent option to highlight your products.
In addition to these showcases we can also offer: tower showcases, suspended showcases, hexagonal cabinets, octagonal showcases, hanging showcases, wall upright showcases and many more. If you are imagined a showcase and you do not see it in our gallery, contact us, we can make any design for you.