Category Archives:
Retail display Cases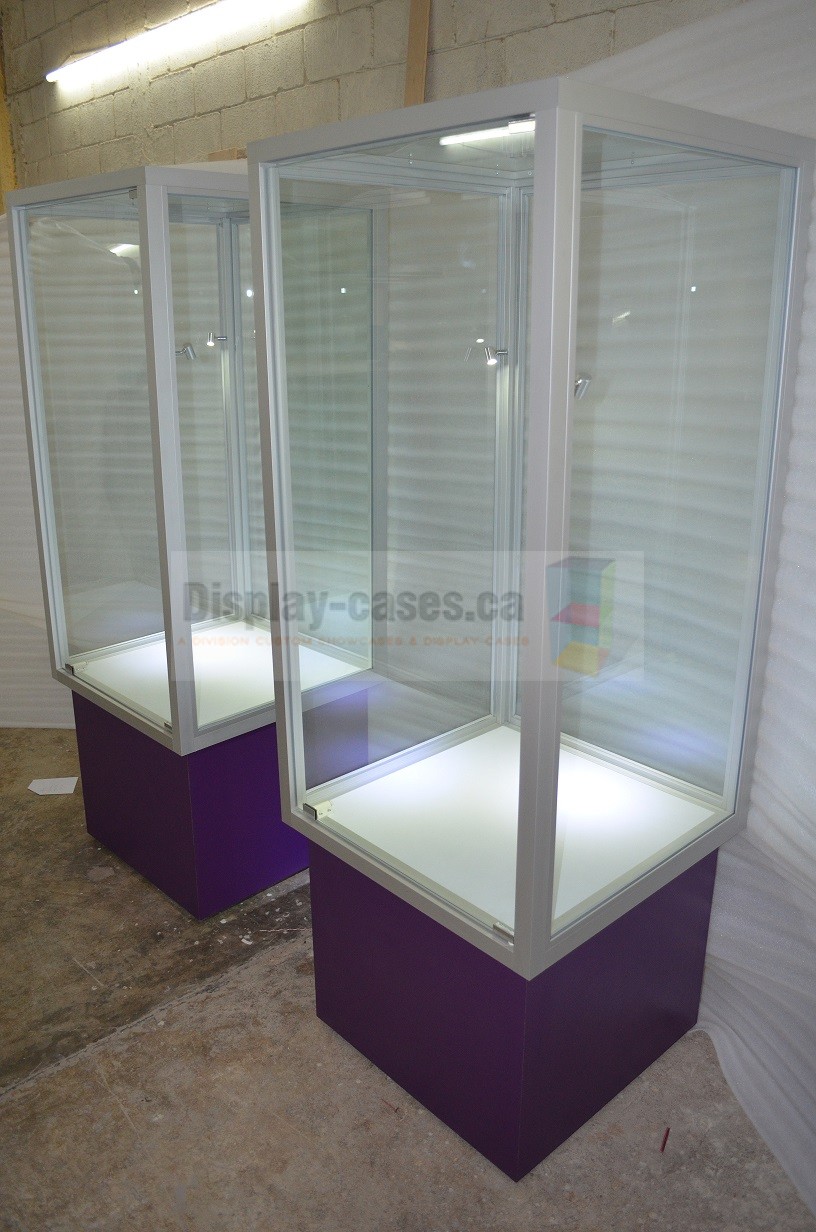 Tower showcase are very useful in the office, quite practical and generally eye-catching. They are perfect for separating different papers and due to their finishes can be placed wherever you want.
Another great option is that if you have ample office space, you can take several collections there. You can also place inside recognition or plaques that have been awarded to you.
These tower showcase have different finishes, levels and designs. With us you will only get the one you requested. Above all, there is your satisfaction.
YES…you have come to the right place if you are looking to get Store display cases made for your retail business!  We are one of the oldest and best know display case designer and builder of high quality and very durable retail store display cases in Canada and the USA.  We have even made museum display cases for the Ontario Art Gallery, US Military, Toyota, GM, Microsoft and many other Fortune 500 companies.
For more information about our selection of great retail and store display cases, please contact one of our representatives and ask them how they can help you.