Category Archives:
Showcases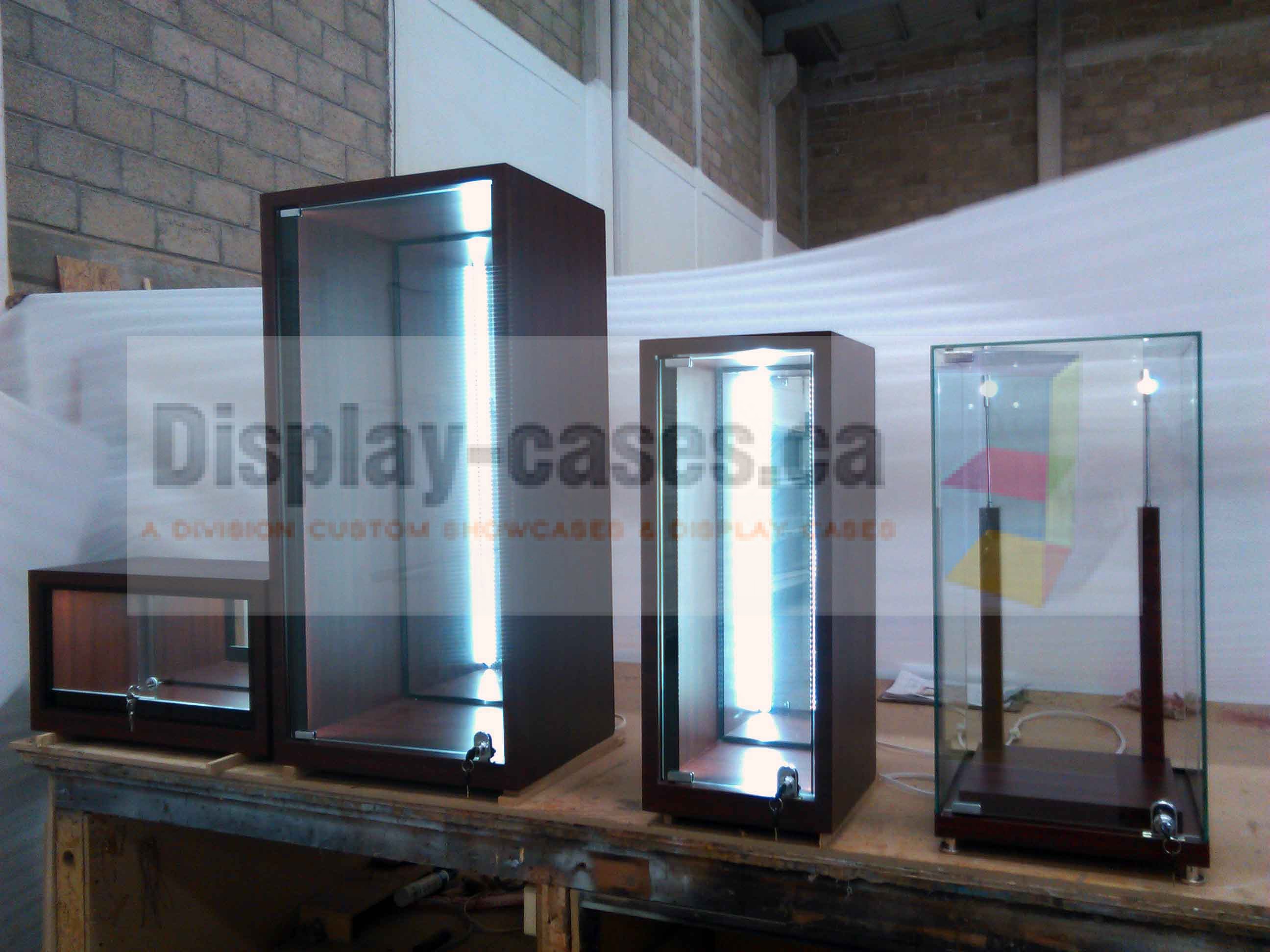 In-store signs are still one of the easiest and most effective way to communicate with shoppers in your store. Not everyone will take the time to have a conversation with you, or want to hear your recommendations. But, more shoppers will notice signs in your store, especially if they are used effectively. Use pedestal cases to highlight a special item.
The front of your store is where you make a first impression on each shopper. So, spend time getting the look, layout, and feel of the front of your store right. Make sure it's open and inviting. Generally, you want to avoid cluttering the first 10 feet inside your store. This area is where shoppers transition from the outside world and into your store. This transition should be marked with a change in lighting, floor texture like a rug, and overall ambiance. Shopper should be able to relax and take in your store without being bombarded by products or associates.
Declutter your space. Use wall mounted cases.. Create the feeling of tidiness and space by utilizing the full height of your store with displays that help draw the eye up and around the space. Use light colors on the walls and have plenty of mirrors. They encourage shoppers to test items, and also help reflect light around the space.