Category Archives:
Store Display Cases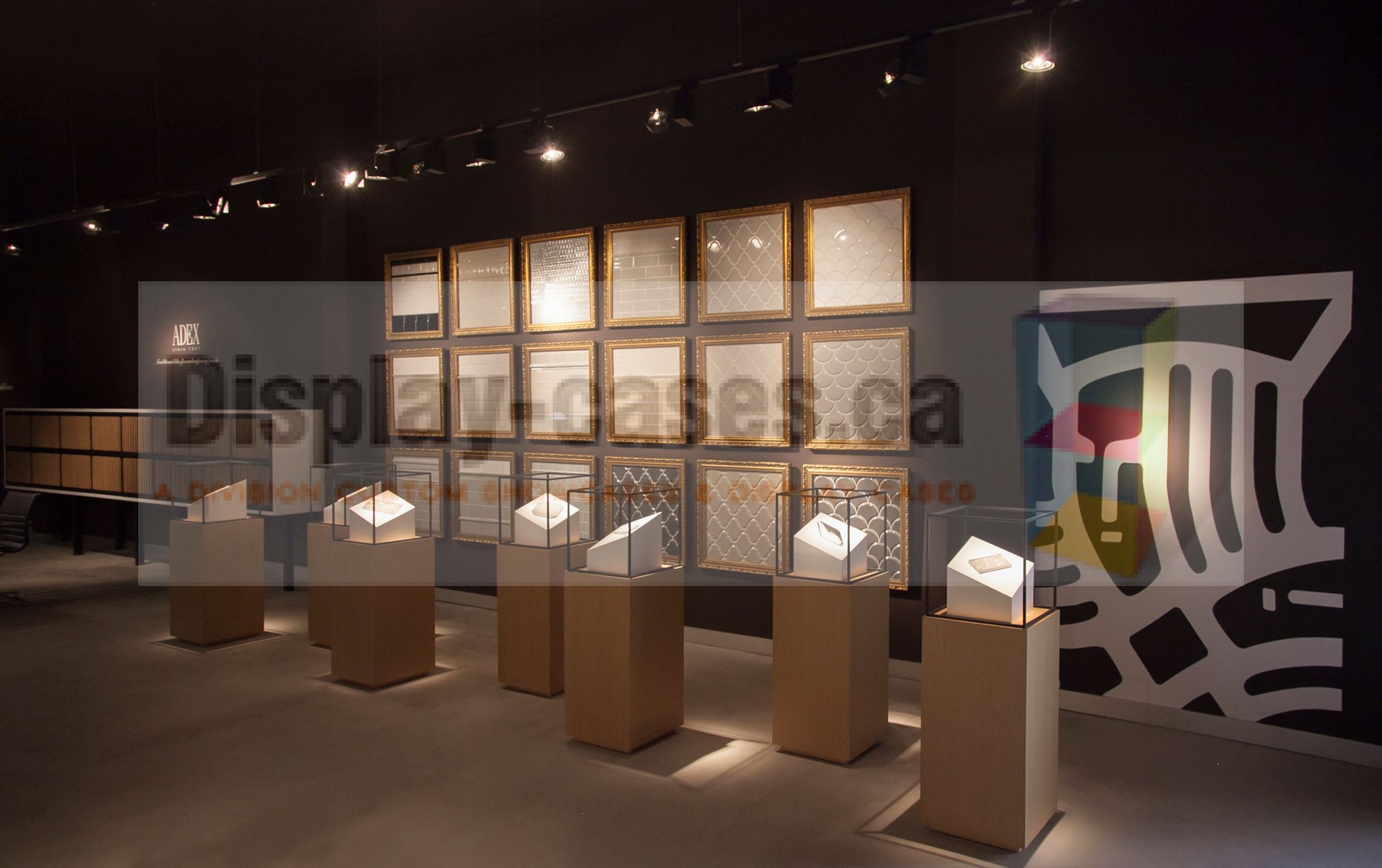 The main objectives of a display case include:
•   Image:   It will present a first world image to its prospects and customers, making its products and services known in a high impact format.
•   Effectiveness in results:   It will focus the presentations to your target markets more effectively, allowing the message to reach your qualified prospects as potential customers.
•   Total service in one place:   Ease of receiving all exhibition services with a single provider.
•   Optimization of time and cost:   Reduction of time and labor in the installation and dismantling of the exhibitor, allows considerable savings in personnel for assembly and per diem during each event.
•   Ease of transportation.   Savings in the cost of transportation with respect to the current display equipment and the ease of assembly to be portable and modular.
•   Ease of maintenance.   Fast maintenance service to keep the display in good condition and cost reduction due to its modularity.
YES…you have come to the right place if you are looking to get Store display cases made for your retail business!  We are one of the oldest and best know display case designer and builder of high quality and very durable retail store display cases in Canada and the USA.  We have even made museum display cases for the Ontario Art Gallery, US Military, Toyota, GM, Microsoft and many other Fortune 500 companies.
For more information about our selection of great retail and store display cases, please contact one of our representatives and ask them how they can help you.