Category Archives:
Tower Display Cabinets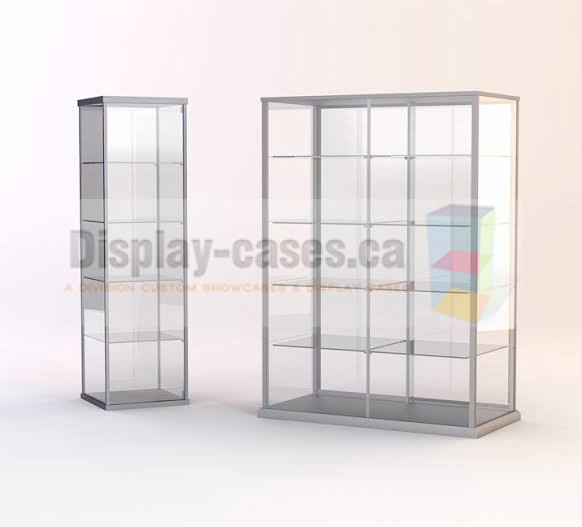 Custom display cases are a way to keep the competition active. We often find ingenious ways to accommodate our products. However, it is because of the lack of space or the surplus of space. On this occasion, we will review the tower display cabinets.
As is well known, this type of display cabinets are generally for office use. It is also often seen in schools. However, many times the designs offered to us are too much.
In some cases the showcase is too wide or too long. There are cases where the whole space is not even reached or used. It is also more difficult to clean. For this reason, custom display cases improve all these inconveniences.