Custom display cases for home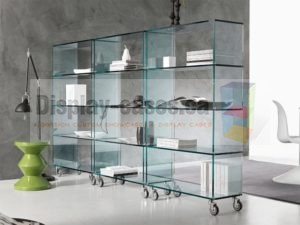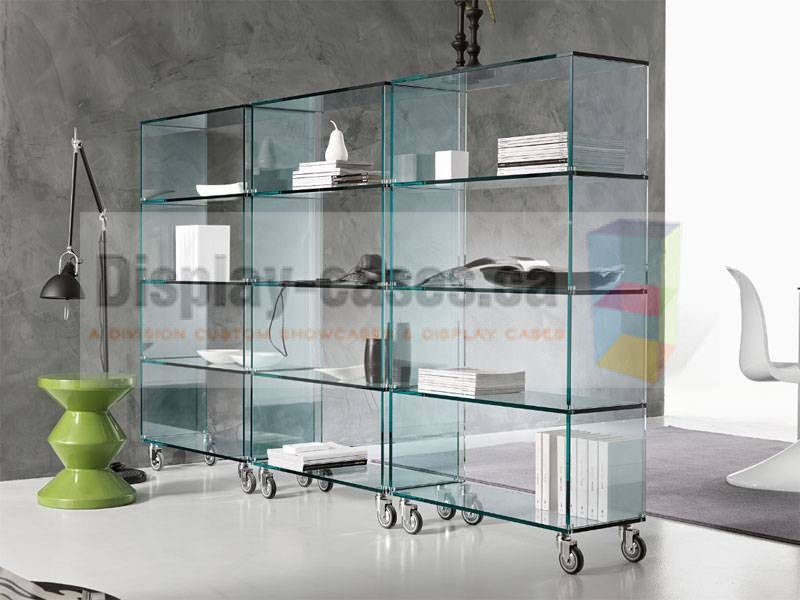 Custom display cases at affordable prices is what we try to offer you. Over the years, we have improved our materials. However, our quality characterizes us.
The custom display cases are an excellent choice when it comes to different sections. In many cases, customers request these showcases to save space.
Showcases are delicate, but, with us you will have the option of not. Some of our showcases have the option of choosing between reinforced or bullet-proof glass.
Their finishes are the finest depending on the business you will have. Don't forget your extended warranty.
If you want more information, just contact us!