Diamond-style showcase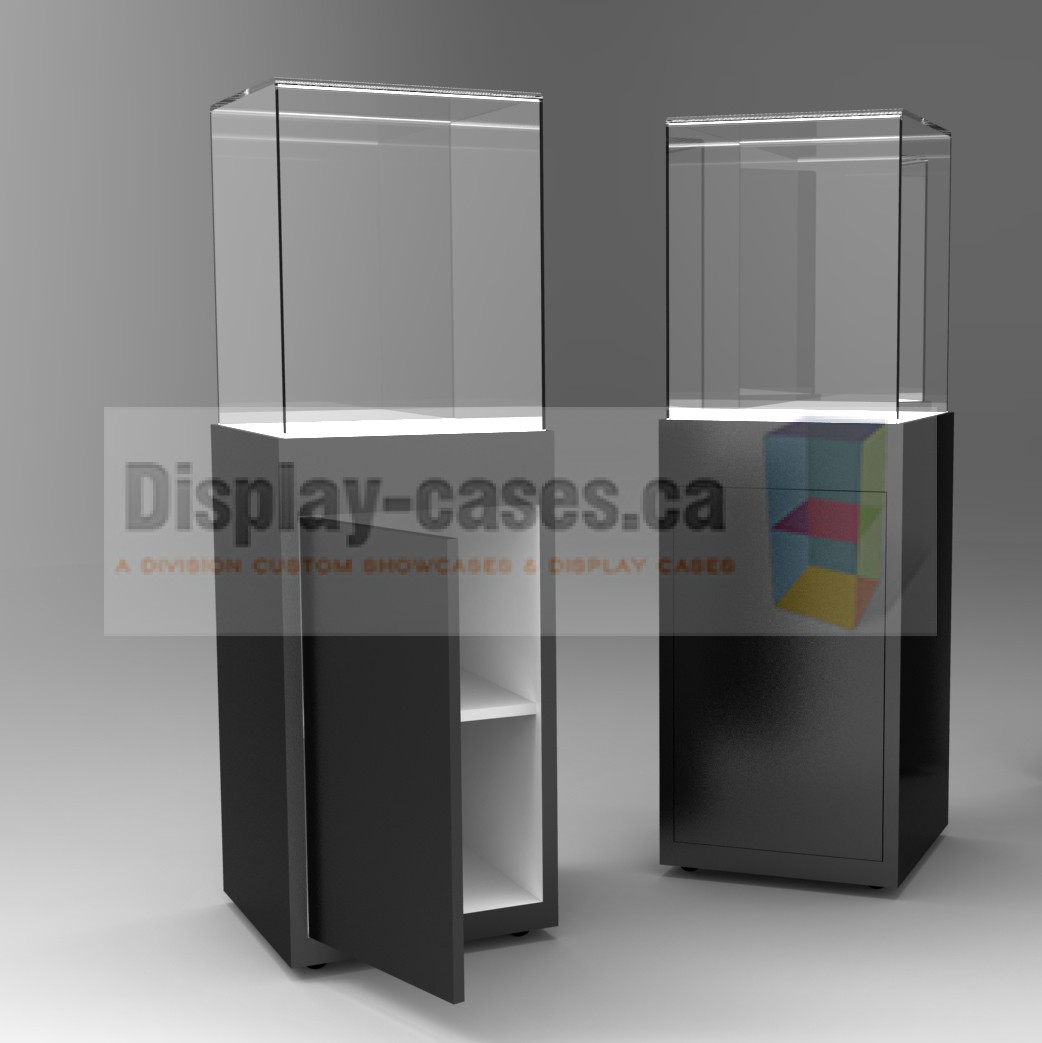 Diamond-style display cabinets are ideal for displaying various accessories that will match your products.
Within these accessories are varied, most can even be placed mannequins when there are no shelves.
In addition to all this, this kind of diamond showcase will give your business an unprecedented elegance.
The showcase has predetermined measurements of 1.20 wide and 1.80 high, but, you will always be able to choose them.
If you have any question, just contact us!