Floor display cabinets in home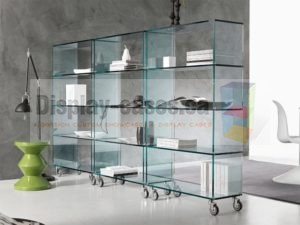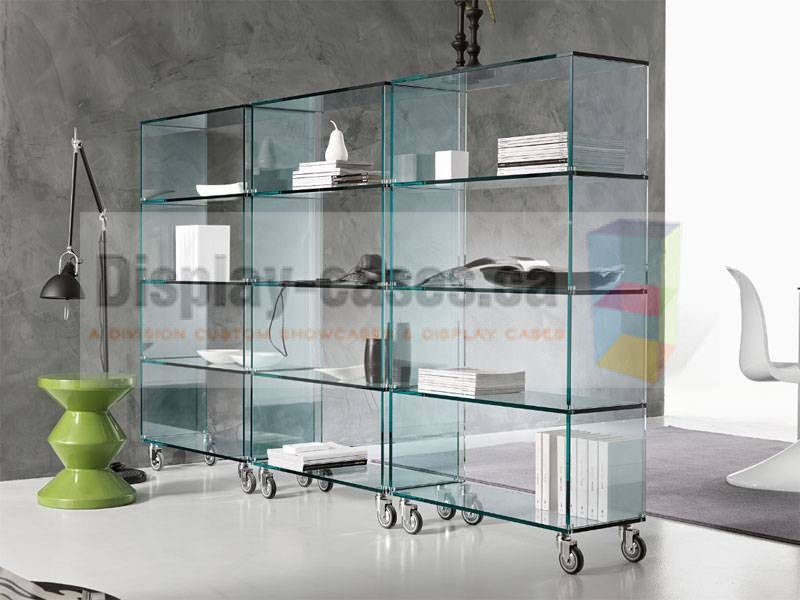 Floor display cabinets are friendly to all kinds of floors. As they do not have wheels or supports, it is possible to simply drag them. In other words, it can be transported.
They are regularly seen in doctors' or specialists' offices. Within them they store books, cups, some support instruments and medical equipment.
Floor display cabinets are a great option to start an office. However, the dimensions of these may vary.
They are also a great option for decorating waiting rooms and storing magazines and books. Your office finishes can be wood, looking sophisticated. Besides that we have the standard aluminum.
If you have any question or do you want a suggestion, just contact us! We have a lot of options for you.