Kiosks and carts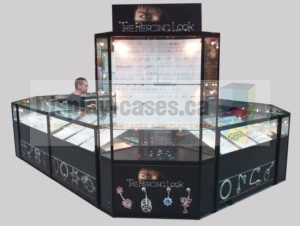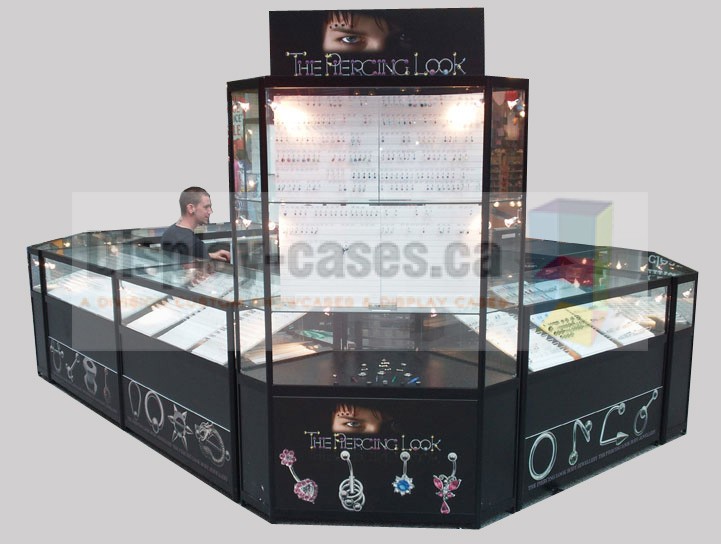 For any retail company looking to expand, or for a small enterprise that is just getting started, retail kiosks offer convenience and benefits that help in the growth of a successful retail business.
Since kiosks are easily accessed by customers on an as-needed basis, consumers find it convenient to visit a kiosk for inquiries such as product pricing, availability, and feature comparison.
Not only do they allow you to reach out to more customers, but they can also increase revenue and sales opportunities as well. Placing kiosks in strategic places with catchy messages and offers can attract more customers and build greater brand identity.