Mannequin Display Cases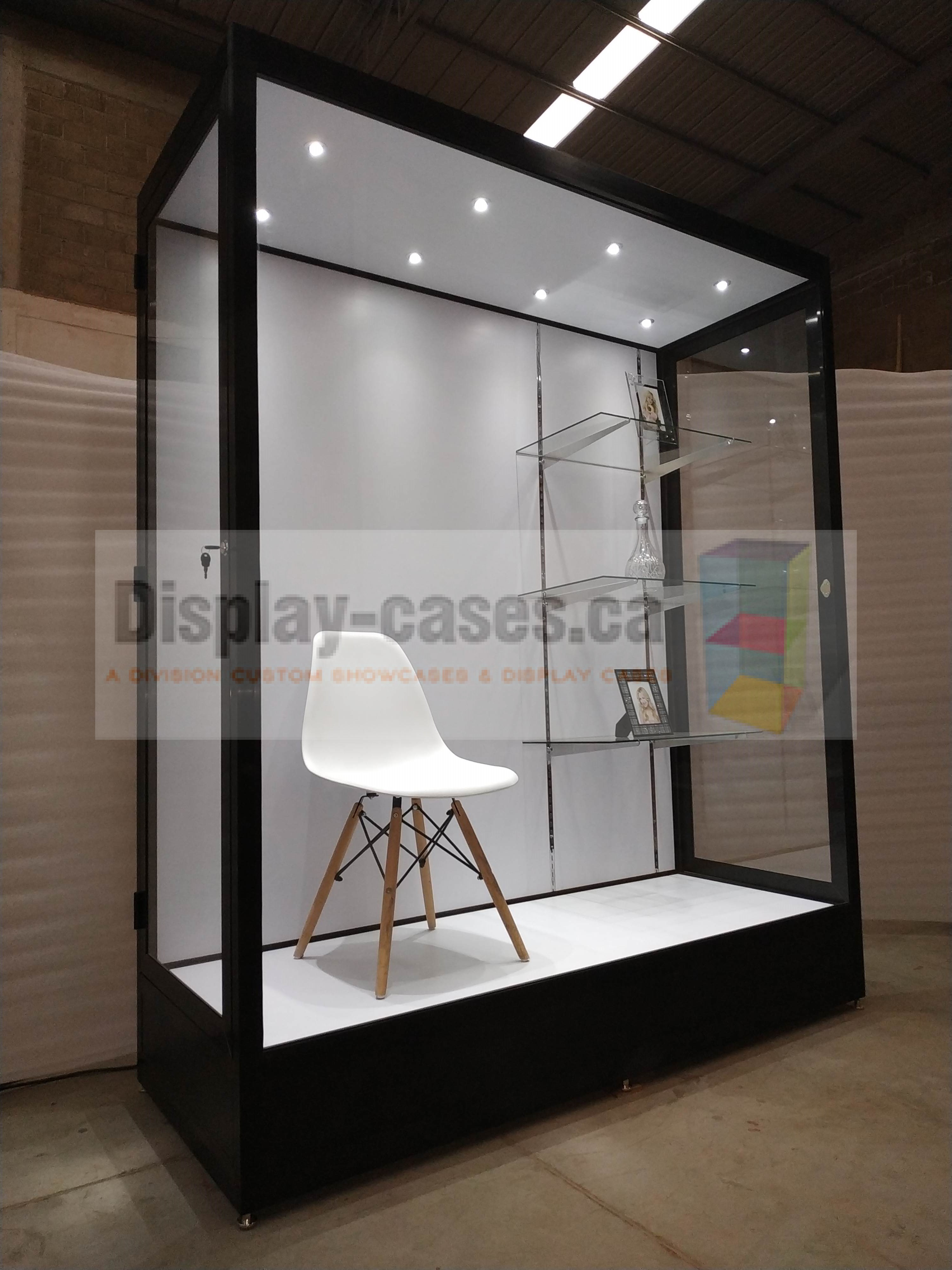 The presentation and display of the merchandise play an important role in attracting the customers into the store and prompting them to buy the products.
Mannequins help the customers to understand what would look good on them. The customer might not understand how a particular bag would look with a particular dress or for that matter which fashion jewellery would add elegance to a particular outfit.
The retailer must smartly decide the entire look of the mannequin.
One of the most effective ways to utilize your mannequin is to style it in the latest designs and types of clothes in your store. Customers are always intrigued by new apparel, so use your mannequins to display it.
After you've dressed your mannequin in clothes, it's time to accessorize them. A lot of store owners only use clothes on their mannequins, and while this is completely fine, it's not using the mannequin display to its full potential. If your store sells accessories such as sunglasses, necklaces or earrings, try placing them on your mannequin. Even if your store doesn't sell any accessories, you should can still add some extra style and character to your mannequin by doing so.