Set your art gallery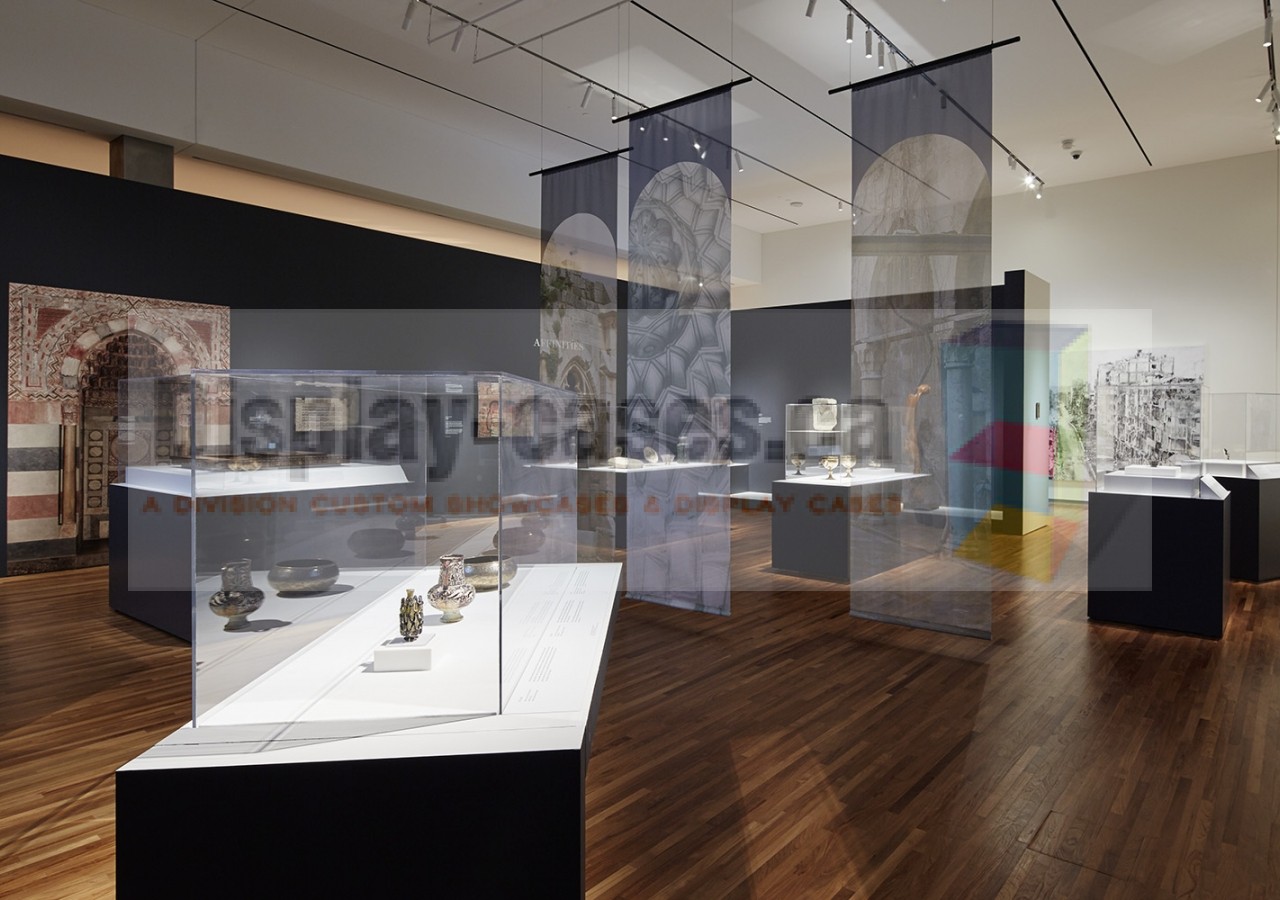 To open an art gallery, you will need certain things at the beginning:
A stable of artists
Like any small business start-up, you'll need a business plan
A gallery site in a prime location
Enough capital to cover a few months operating costs
A unique style for your establishment
Art galleries are similar to small businesses to a certain extent. In most cases, the gallery's purpose is to sell art and to keep the gallery in business. So the way you distribute your art is extremely important.
If you need help to set your gallery, give us a call and our designers will help you chose from a wide variety of showcases and even custom made display cases for your needs.