Suspended showcases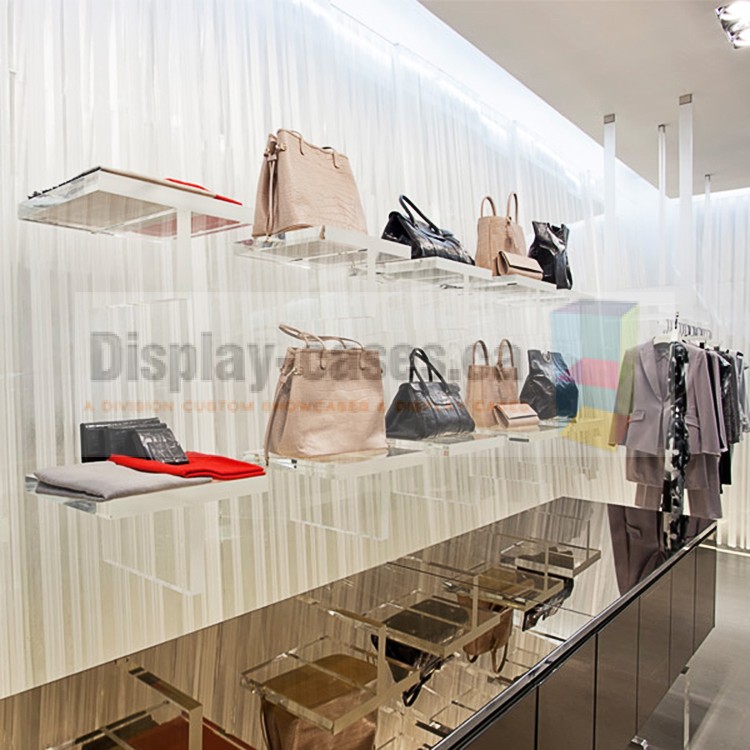 Suspended showcases in shoes and bag stores, are a great feature, its original design will attract the costumers on its own. It's perfect for displaying promotional products or outstanding merchandise.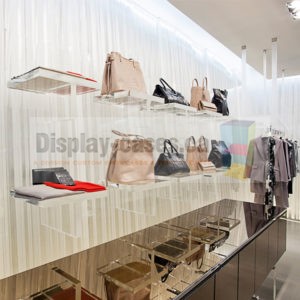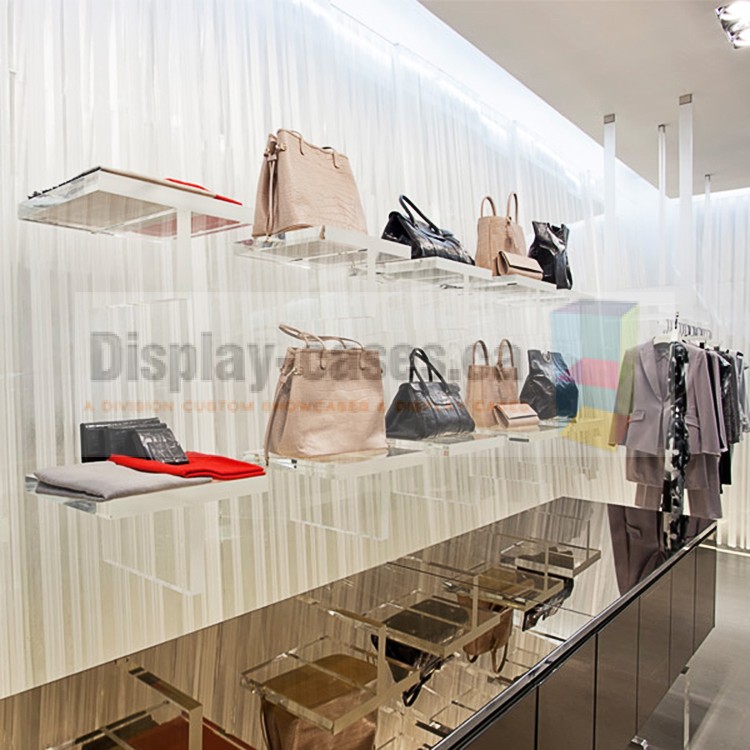 Our suspended showcases are manufactured with flawless finishes and uou can customize size, shape and colors.
For more information, Just contact us!