Tag Archives:
Floor Showcases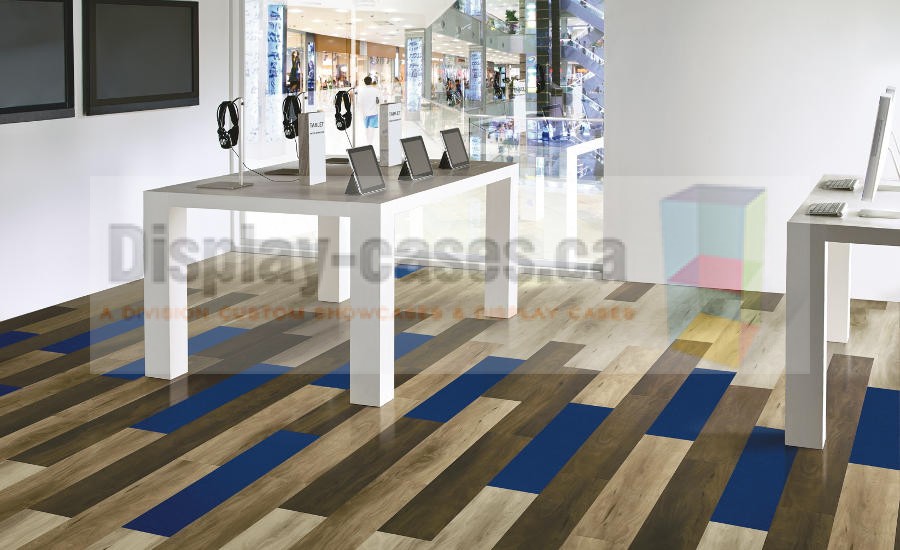 Floor showcases are a new and innovative idea for businesses and exhibitions. The designs of these showcases are varied and very innovative. In them it is possible to store all kinds of objects.
However, the most striking thing about them are the designs. In some cases they can have many divisions.
A unique feature is the LED light that can be integrated. This will highlight your objects. It is common to add them when looking to display trophies but they can be used for anything.
Our floor showcases have great advantages and an affordable price.
Just contact us for more! Above all it's your satisfaction!