Tag Archives:
Glass Tower Showcases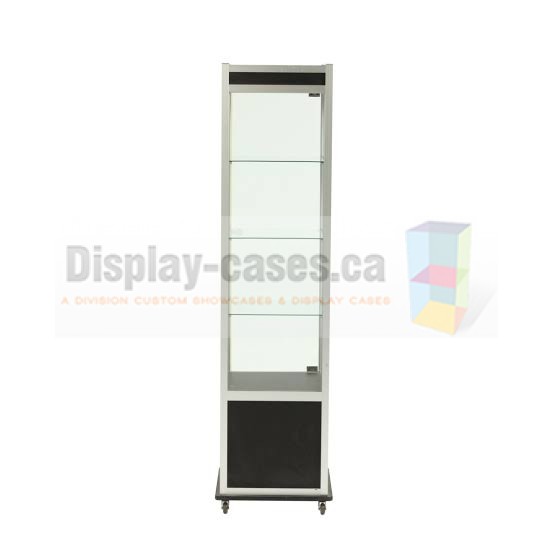 Tower showcases are perfect for the office. They offer an elegant and unique tone in the room in which you have it. It is common to see them in offices or consultorios because it allows an excellent organization.
In schools they are seen for the trophies of a special class. It can range from football teams to clubs.
An incredible option to have in the office full of recognitions, right?
Our finishes are the best and our materials are top of the range. We offer all kinds of customization thanks to their designs. Dimensions will always vary according to your products.
Ideally, however, you should take dimensions. Our tower showcases are the best!
Science has been evolving in the last few years, especially in the field of medicine.   More companies are concerned about offering quality medical services and more effective medicine for people world wide. That's how Pfizer works today around the USA, especially in San Diego, CA. They wanted to exhibit their discoveries and newly launched products in a modern and minimalistic way in our latest Glass Tower Showcases. They ordered 3 tower showcases from us around 3 weeks ago and they have them already delivered and set-up in their headquarters.
A lot of companies have chosen and entrusted us with the design and building of beautiful and yet sturdy display cases for their lobbies inside these important buildings.