Tag Archives:
Jewelry Display Cabinets for Galleries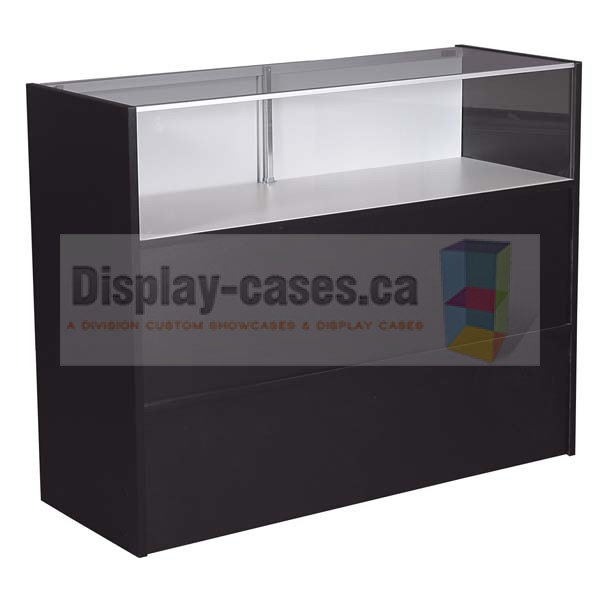 Jewelry showcases have great features that it is essential to know. Within them it is common to observe fine finishes that allow our showcases to be perfect.
It's common to see all types of jewelry display cases for sale. However, you must know the sectors to which it will be sold. Knowing our sectors, it is easier to sell to a specific audience. In addition to this, it will be easier to customize the display case.
The finishes of our showcases can be luxurious or simple. We think of every detail and economic position of our customers. However, some businesses are more demanding. Our finishes range from marble to aluminium. The glasses can be or not in our jewelry showcases.
Just contact us for more!
http://jewelryhistorians.org/news_and_events/
The above link is a great read and well worth your few minutes of time.  The information will discuss the history of jewelry and also what exhibits and trade shows have played such an important part of this industry.
Our company has been around for over 30 years and we manufactured many hundreds of exhibits and trades shows for jewelry retailers all over the USA and Canada.