Tag Archives:
suspended showcases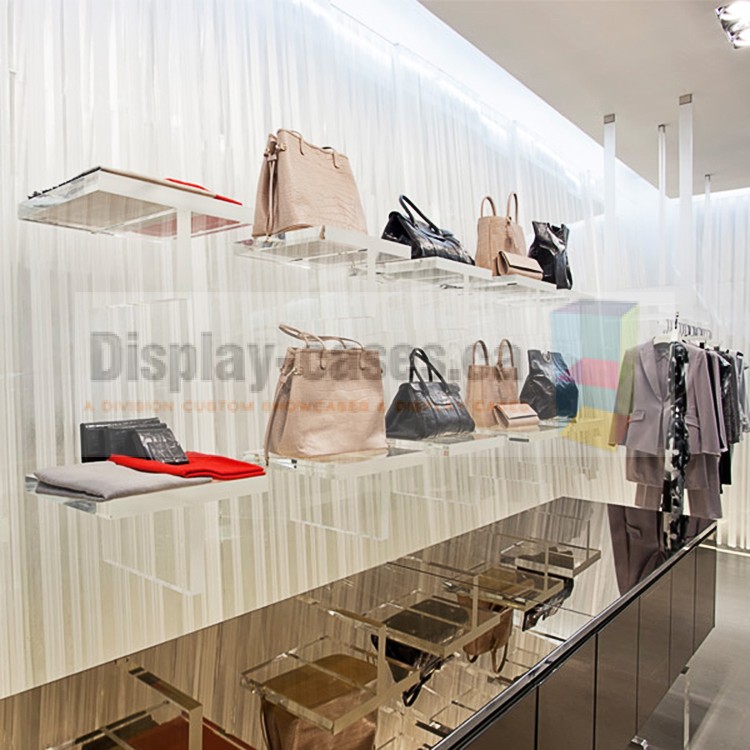 Suspended showcases in shoes and bag stores, are a great feature, its original design will attract the costumers on its own. It's perfect for displaying promotional products or outstanding merchandise.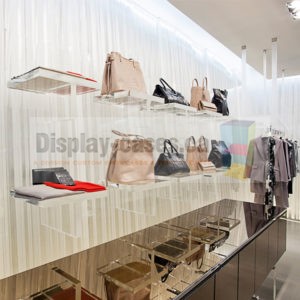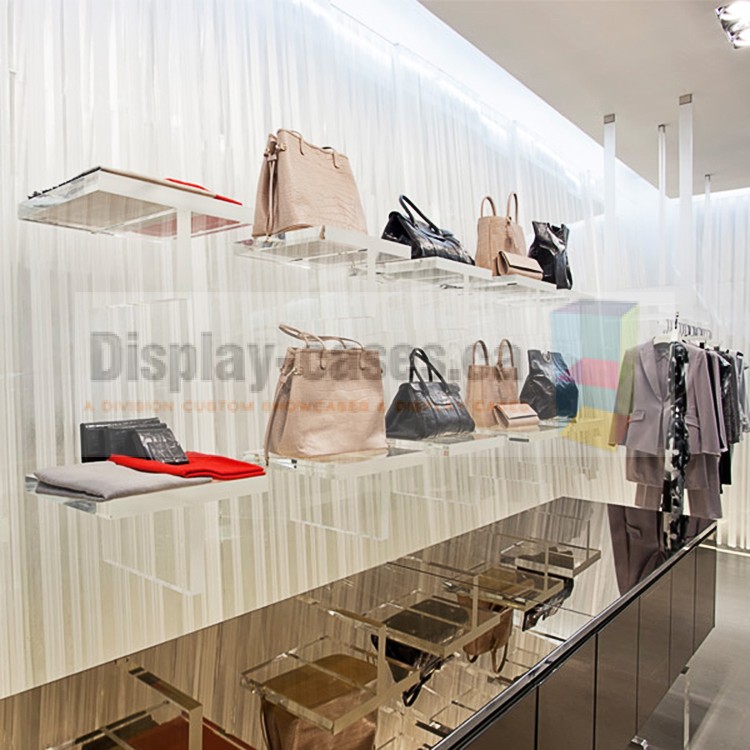 Our suspended showcases are manufactured with flawless finishes and uou can customize size, shape and colors.
For more information, Just contact us!

Suspended showcases are a great option for creating more creative spaces. We usually see them in sports stores where they advertise tennis in this way. However, they are a great option to have at home. Mainly in the living room.
Due to the customizable size of the suspended showcases they are great. Their finishes can vary and even their glass can be replaced by plastic. In this way accidents and medical costs will be avoided. Also, your finishes may vary according to the type of room.
Not to mention that the hanging will attract the attention of your guests immediately. Just contact us!