Tag Archives:
Wall Mounted Display Cases – USA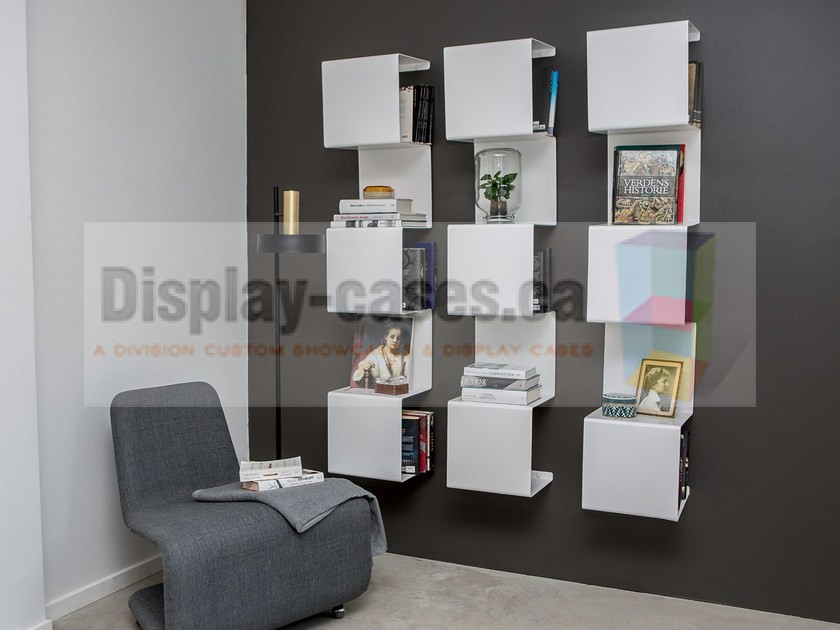 Wall mounted showcases re a great option to have in different establishments. Depending on the establishment, the showcase can be used and its dimensions measured.
In car washes would be perfect for keeping the keys. However, care must be taken to label them correctly. This way, none will be lost. Besides that the bottom of the display case can be changed. However, it can be designed with sections or with a wooden base. To be able to nail and hang keys.
In other places such as cafes, shops or galleries are used to frame things. To keep ingredients and even to store different objects.
In addition to that at home the wall mounted showcases are perfect for collectors.
With our factory located in Fergus Ontario, we are able to service all of Canada and the USA with relative ease.  Our Wall Mounted and Free Standing Display Cabinets are manufactured at this facility and the choice of finishes we offer our customers are endless.
Call us and find out for yourself.