Triangular tower showcases for decoration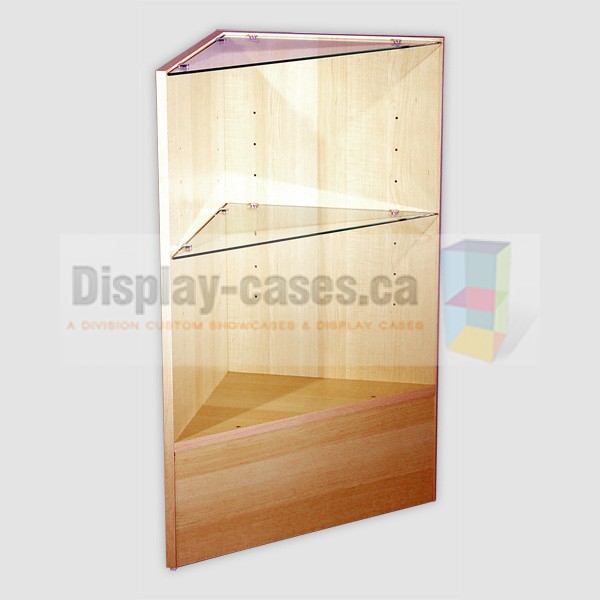 Triangular tower showcases are perfect for the empty corners of a business. In them it is possible to find objects of complement or accessories. His main characteristic is its luxurious tempered glass. Not to mention that their finishes can be from wood to aluminum.
Within them it is possible to integrate LED lights that highlight the product and attract the attention of buyers. In this way, it will be possible to bring them closer to the concept.
Our triangular tower showcases can set a whole new trend. You could place all sorts of objects in them. In addition, it is possible to use them in jewelry stores. Placing different accessories or diamonds that highlight it.
Just contact us for more information! Remember, above all it's your satisfaction.